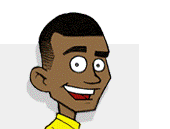 Who was John the Apostle?
---
Here's the answer: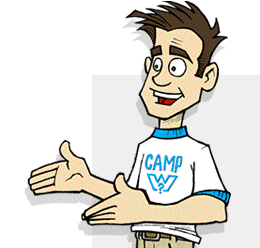 John the Apostle was one of the twelve disciples of Jesus as well as one of the inner three. He wrote five of the New Testament books, including the Gospel of John.
John the Apostle is an important figure in the Bible. He was a disciple of Christ and an apostle. He wrote five books of the New Testament, including the Gospel of John, 1 John, 2 John, 3 John, and Revelation. Not only was John one of Jesus' disciples, but He was also part of the inner three. The other two who were part of the inner circle were Peter and James.
As one of the inner three, John saw Jesus' transfiguration and witnessed Jesus' conversation with Moses and Elijah (Matthew 17:1-9). After Jesus' death and resurrection, John became an authority figure in the Jerusalem church. He also served alongside Peter in the ministry and later was exiled to the island of Patmos. On the island of Patmos, he received the prophecy to write the book of Revelation.
John was young when he started following Jesus. In fact, many people believe John was the youngest of the 12 disciples. Despite his youth, he followed His Savior well and served Him throughout his life. He was also entrusted with the care of Jesus' mother, Mary. He would have looked after her and taken care of her throughout the rest of her life.
---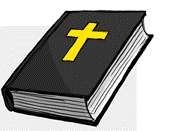 Bible Truth
"After six days Jesus took Peter, James, and John the brother of James with him. He led them up a high mountain. They were all alone. There in front of them his appearance was changed. His face shone like the sun. His clothes became as white as the light. Just then Moses and Elijah appeared in front of them. Moses and Elijah were talking with Jesus" (Matthew 17:1-3).
"James, Peter and John are respected as pillars in the church. They recognized the special grace given to me. So they shook my hand and the hand of Barnabas. They wanted to show they accepted us. They agreed that we should go to the Gentiles. They would go to the Jews" (Galatians 2:9).
"Jesus' mother stood near his cross. So did his mother's sister, Mary the wife of Clopas, and Mary Magdalene. Jesus saw his mother there. He also saw the disciple he loved standing nearby. Jesus said to his mother, 'Dear woman, here is your son.' He said to the disciple, 'Here is your mother.' From that time on, the disciple took her into his home" (John 19:25-27).