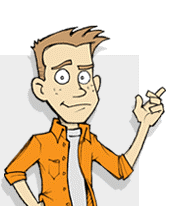 Who was Moses in the Bible?
---
Here's the answer: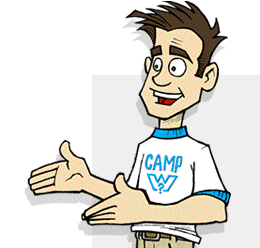 Moses was the man God chose to lead His people Israel and to set His people free.
Moses was the leader of Israel for a long time until his death. He walked with God and he was God's friend. God spoke directly to Moses on many occasions. The Ten Commandments were given by God to Moses. Moses loved God, but he did make many mistakes. Moses is also the author of the first five books of the Bible—Genesis, Exodus, Leviticus, Numbers, and Deuteronomy.
Moses' life was in danger when he was a small baby (Exodus 2). In order to protect his life, Moses' mother placed him in a basket and put him in the Nile River. Moses was protected and was found by Pharaoh's daughter. Pharaoh's daughter adopted him as her own and he grew up. As Moses became an adult, he became more aware of the bad things that were going on between Egyptians and Hebrews. One time, an Egyptian slave was beating a Hebrew and Moses stepped in. He killed the Egyptian and this caused him to flee for his life (Exodus 2:14-21).
Moses first met God at the burning bush (Exodus 3-4). This is where God told Moses he was going to save his people. Through God, Moses helped set Israel free from the slavery of Egypt. He also led Israel on dry land through the Red Sea and brought his people to the Promised Land. Moses wasn't allowed to enter the Promised Land because of his doubt, but God let him see it from a distance. Moses died when he was still full of life at the age of 120 years old (Deuteronomy 34:7).
---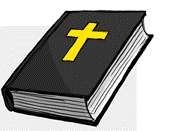 Bible Truth
"The LORD saw that Moses had gone over to look. So God spoke to him from inside the bush. He called out, 'Moses! Moses!' 'Here I am,' Moses said" (Exodus 3:4).
"Then the LORD said, 'Listen to my words. Suppose there is a prophet among you. I, the LORD, make myself known to them in visions. I speak to them in dreams. But this is not true of my servant Moses. He is faithful in everything he does in my house. With Moses I speak face to face. I speak with him clearly. I do not speak in riddles. I let him see something of what I look like. So why were you not afraid to speak against my servant Moses?'" (Numbers 12:6-8).
"Moses was 120 years old when he died. But his eyesight was still good. He was still very strong" (Deuteronomy 34:7).