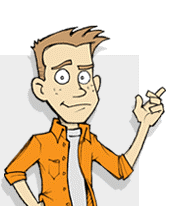 Why should we thank God when we pray?
---
Here's the answer: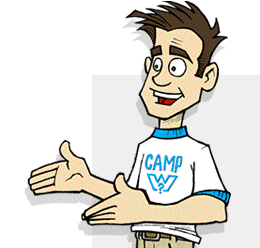 Since God has given us everything we have and provides for us every day, it's important to thank Him when we pray.
Prayer is conversation with God. Saying thank you to God tells Him that you love Him and that you acknowledge that He is the source of all you are and have. Giving thanks to God tells Him that you are grateful to Him for all He has given you. For example, before you eat, you can pause and give thanks to God for your food—because it really comes from Him! You can also thank God in your private prayer time for your father and mother, for your brothers and sisters, and for God's watching over you.
It might be fun some time to make a list of what you can thank God for (it will be a long list!). Choose a few of those things each day and thank the Lord for each one. Be a person of prayer, with thanksgiving (Philippians 4:6). It will give you a new appreciation for who God is and how He has blessed you. Your life will be encouraged to serve the Lord with gladness!
---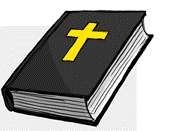 Bible Truth
"Let us come to him and give him thanks" (Psalm 95:2a).
"Give thanks to the LORD, because he is good. His faithful love continues forever" (1 Chronicles 16:34).
Your Next Move!
What is prayer?

Learn More About Prayer!

Ask your question!