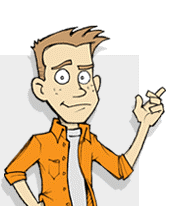 If I sin, will I go to hell?
---
Here's the answer: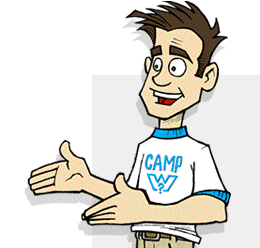 The only way to avoid hell is to trust in Jesus for salvation. God doesn't decide who goes to hell based on what we say or what we watch.
Many people think if they do bad things like cheating or watching a bad movie, they will go to hell. The Bible says every person has sinned and is separated from God (Romans 3:23).
The only way to escape hell is through Jesus. We believe in Him by faith (Ephesians 2:8-9). This includes believing Jesus is God's Son and that Jesus is raised from the dead (Romans 10:9). Jesus is the only way to heaven (John 14:6; Acts 4:12).
As children of God, we want to say things that are honoring to God and watch movies that respect Him. We should always try to speak and do what is right.
---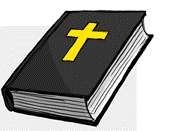 Bible Truth
"Everyone has sinned. No one measures up to God's glory" (Romans 3:23).
"Jesus answered, 'I am the way and the truth and the life. No one comes to the Father except through me'" (John 14:6).
Your Next Move!
Does God love me?

Learn More About Salvation!

Ask your question!